Online Course: Basics of Archives (Summer 2022)
Includes a Live Event on 07/09/2022 at 4:00 PM (EDT)
Course Description
The Basics of Archives online course is designed to give organizations and individuals who are responsible for the care of historical records an introduction to the core aspects of managing and protecting historical records collections, using appropriate principles and best practices.
The course consists of seven lessons:
Archives and Archivists
Acquiring Your Collections
Processing Collections
Housing Your Collections
Access and Outreach
Digital Records
Digitization
Details
SESSION DATES: June 13 - July 17, 2022
COST: $105 AASLH Members / $205 Nonmembers / 10% discount for STEPS participants with promo code found in the online STEPS Community
OPEN REGISTRATION: March 1 through June 6, 2022; 100 participant limit
Course Logistics
FORMAT: Online, self-paced course with instructor feedback
LENGTH: 5 weeks
PARTICIPATION: Students should expect to spend approximately 5-7 hours per week on readings, text-based forum discussions, and quizzes. Readings and quizzes can be completed at anytime during the 5-week period. There is no required time to be online.
MATERIALS: There are no required textbooks for this course. All reading materials will be provided.
TECHNOLOGY: Participants will need access to internet and a desktop computer, laptop, or tablet to participate in this course.
CREDIT: Successful completion of this course (70% or higher) will earn a Certificate of Completion from AASLH.
Who Should Take This Course
This course is a beginning level course designed for professional staff and volunteers of historical organizations and libraries with historical collections who have little to no experience with archival materials.
How to Register
Click here for instructions on how to register yourself or another user for this event.
Participant Feedback
"This course was exactly what we need to improve our rather small Collection and take it to another step. Thanks for all of the ideas and information. I am especially impressed with how well the course is organized and presented online. The site was very well thought out and presented no problems for me – a slightly challenged computer geek-wanna be."
"This was a marvelous course and now I have confidence that I can do the work: material to reference and people to communicate with as needed."
"I just wanted to say thank you for having this course. It has really helped me decide what direction I want to make my education in and had definitely helped me with some of the smaller preservation jobs I take on at the library."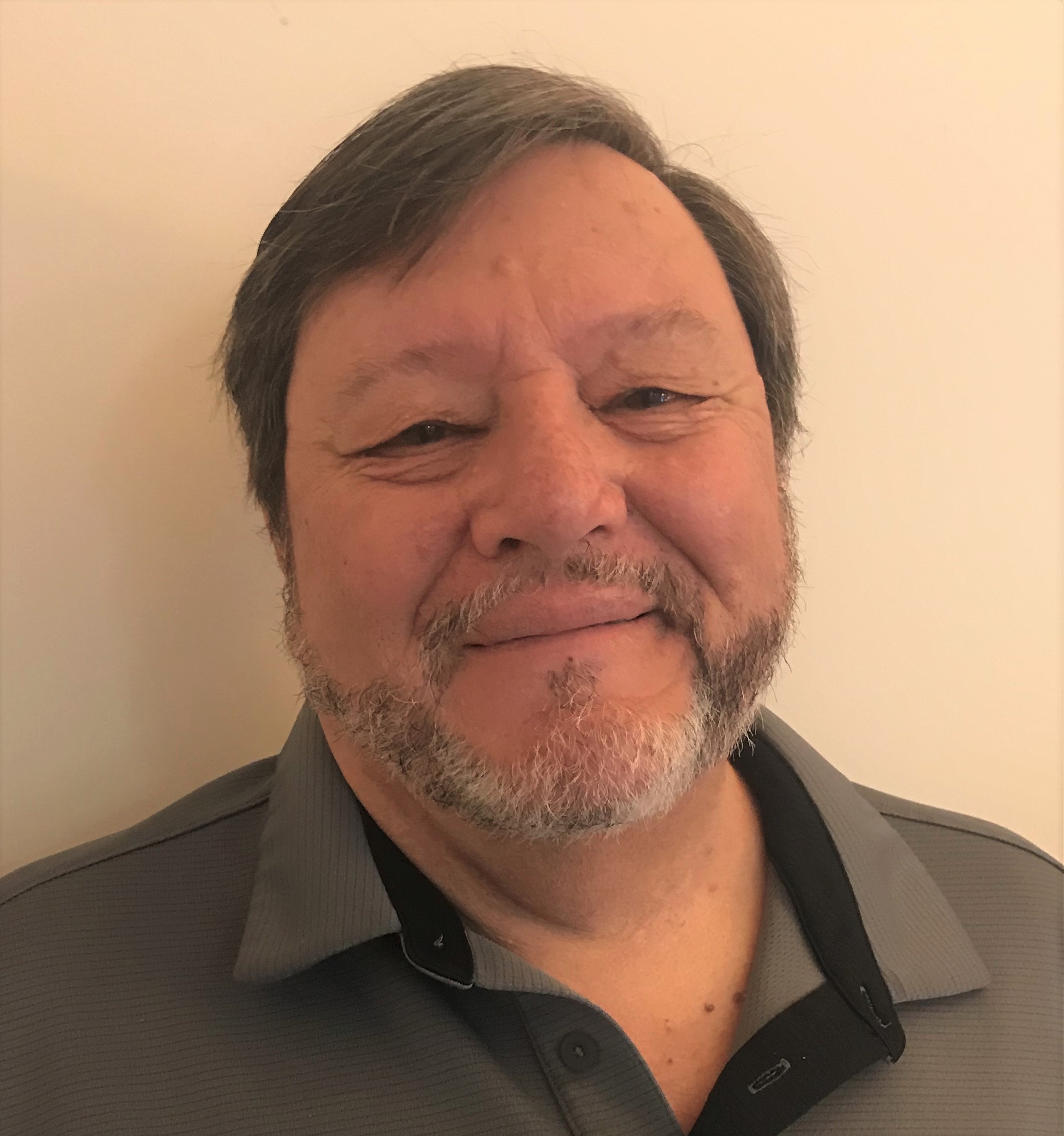 Charles Arp
AASLH Online Course Facilitator
Email: 2arp0151@gmail.com
Charlie Arp has a BA and MA in history from Ohio University where he specialized in archival studies. From 1991 to 2003 he worked at the Ohio Historical Society (OHS) where he held a variety of positions including archival processor, reference archivist, Head of Reference, Assistant State Archivist and State Archivist. As Assistant State Archivist he was the digital projects coordinator and he formed and chaired the Ohio Electronic Records Committee, an interdisciplinary group formed to draft electronic records policy, guidelines, and best practices for state and local governments in Ohio. As State Archivist he was a senior level manager responsible for the planning, coordination, and administration of the operations of the State Archives including the Local Government Records program and the Youngstown Historical Center of Industry and Labor Archives/Library.
In 2003 Charlie was hired by the Battelle Memorial Institute as Enterprise Content Manager. At Battelle Charlie pioneered managing electronic records in lieu of paper records. Charlie also supervised the Good Laboratory Practices (GLP) archives. GLP records fall under FDA regulations to ensure that the records documenting scientific research for substances put in or on humans are created reliably and maintained authentically over time. In 2015 Charlie tested and validated the use of an electronic management program to enable Battelle to create, manage, preserve and use electronic records as part of submissions to the FDA.
In early 2016 Charlie accepted an offer for early retirement from Battelle. Since then he has started an archival and records management consulting firm and authored Archival Basics: A Practical Manual for Working with Historical Collections (Rowman & Littlefield, 2019).
$i++ ?>
Components visible upon registration.
If you have any questions, please contact AASLH Professional Development staff at learn@aaslh.org or 615-320-3203.
Cancellation/Refunds for onsite workshops must be submitted in writing via email to learn@aaslh.org or mail to 2021 21st Ave S., Suite 320 Nashville, TN 37212. Cancellations made prior to the early-bird registration deadline date will receive a full refund. Cancellations made between the early-bird deadline date and eight days prior to the workshop will be subject to a $55 processing/materials charge. No refunds will be given within seven days of the workshop date. AASLH is not responsible for cancellations that were mailed or emailed but never received.
Cancellations/Refunds for online professional development (webinars and online courses) must be submitted in writing via email to learn@aaslh.org or mail to 2021 21st Ave S., Suite 320 Nashville, TN 37212. Cancellations made prior to the start date for the online course or the day of the webinar will be given a full refund. No refund will be given after the start date for the online course or on/after the day of the webinar. Registrants may transfer their registration to another person. Registrations cannot be transferred between courses or course sessions. AASLH is not responsible for cancellations that were mailed or emailed but never received.