"Commemoration Reconsidered" - Day 1 - Keynote Roundtable
Register

Nonmember - Free!
Academic Program - Free!
Academic Faculty - Free!
Academic Student - Free!
Partner Institution - Free!
Partner Institution Staff - Free!
Premier Partner Institution - Free!
Premier Institution Staff - Free!
Platinum Partner Institution - Free!
Platinum Institution Staff - Free!
Complimentary - Free!
Individual - Free!
Subscription - Free!
Institutional Budget - Free!
Institutional Staff - Free!
The Virtual Summit will kick off with a Keynote Roundtable considering the event's foundational question of whether and why commemoration matters. The U.S. 250th anniversary—with all of the opportunity it brings to promote progress and to strengthen the history field—is also an opportunity to consider lessons from the past and present and to envision a more relevant and inclusive approach to commemoration writ large. The Keynote Roundtable will set the stage for this exploration, highlighting important issues related to ethics, justice, memory, and narrative that will thread through the rest of the event.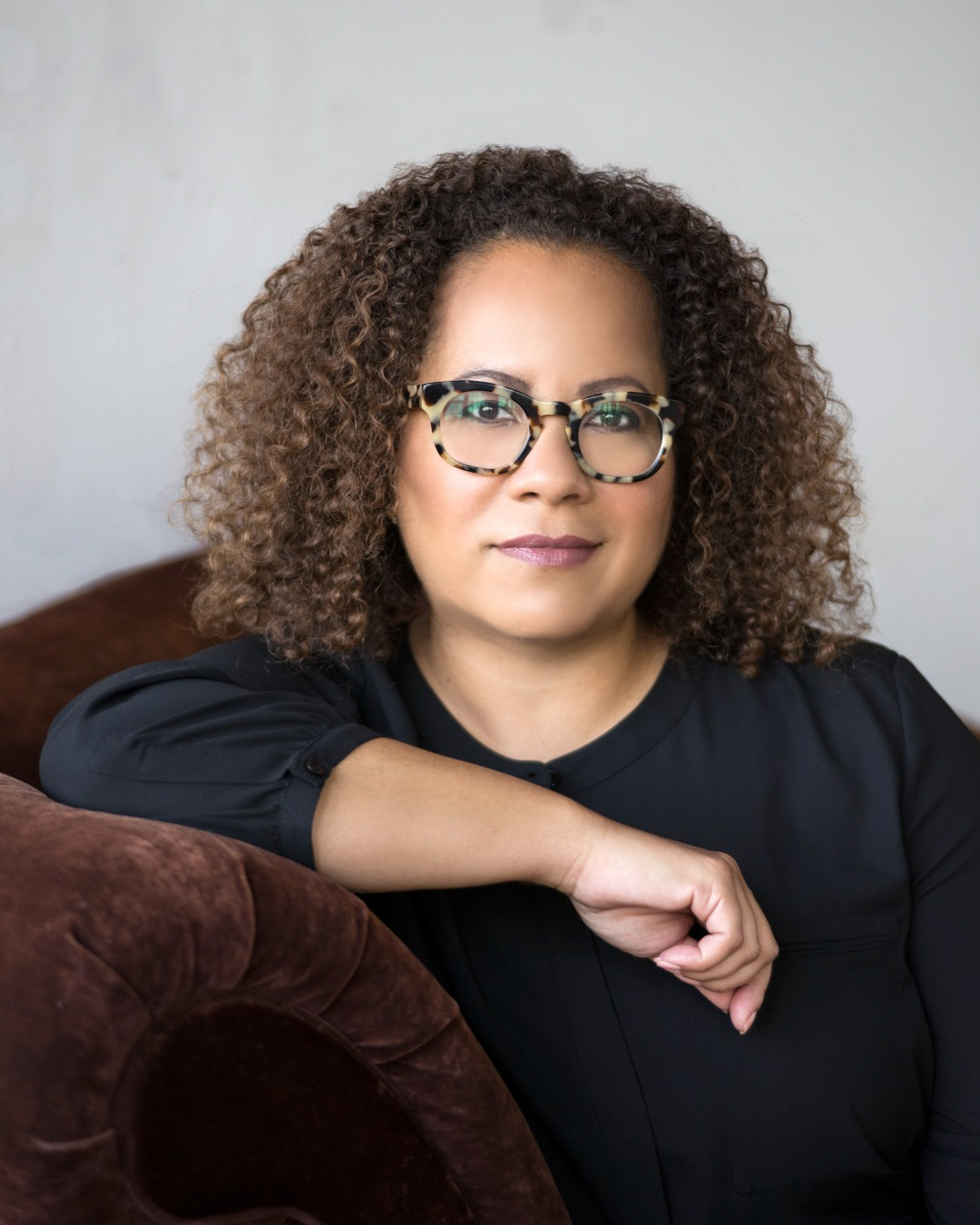 Erica Armstrong Dunbar
Charles and Mary Beard Distinguished Professor of History, Rutgers University
Erica Armstrong Dunbar is a historian, professor of history at Rutgers University, and main historical consultant and coexecutive producer for HBO's The Gilded Age, whose work shines a light on racial injustice, slavery, and gender inequality. She is the author of Never Caught: The Washingtons' Relentless Pursuit of Their Runaway Slave, Ona Judge, which was a finalist for the 2017 National Book Award for Nonfiction and received the 2018 Frederick Douglass Book Award. A startling and eye-opening look into America's First Family, Never Caught tells the story of Ona Judge, George and Martha Washington's runaway slave who risked it all to escape the nation's capital and reach freedom. Dunbar gives readers a glimpse into the life of a little-known, but powerful figure in American history and the ensuing manhunt led by George Washington, who used his political and personal contacts to recapture his property.
Dunbar's most recent book,She Came to Slay: The Life and Times of Harriet Tubman, is a lively, informative, and illustrated tribute to one of the most exceptional women in American history whose fearlessness and activism still resonate today. Not only did Tubman help to liberate hundreds of slaves, she was the first woman to lead an armed expedition during the Civil War, worked as a spy for the Union Army, was a fierce suffragist, and was an advocate for the aged. She Came to Slay is an accessible and modern interpretation of Tubman's life that reveals little known facts about one of our nation's true heroes. Dunbar's first book, A Fragile Freedom: African American Women and Emancipation in the Antebellum City, was published by Yale University Press in 2008.
An accomplished scholar, Dunbar was named the National Director of the Association of Black Women Historians (ABWH) in 2019, an organization dedicated to continuing the advancement for the study of black women's history. In 2011, she also became the Inaugural Director of the Program in African American History at the Library Company of Philadelphia, a position she held until 2018. An in-demand speaker on the lecture circuit, Dunbar gives audiences an intimate look at the often-overlooked stories that make our country's history so richly diverse.
$i++ ?>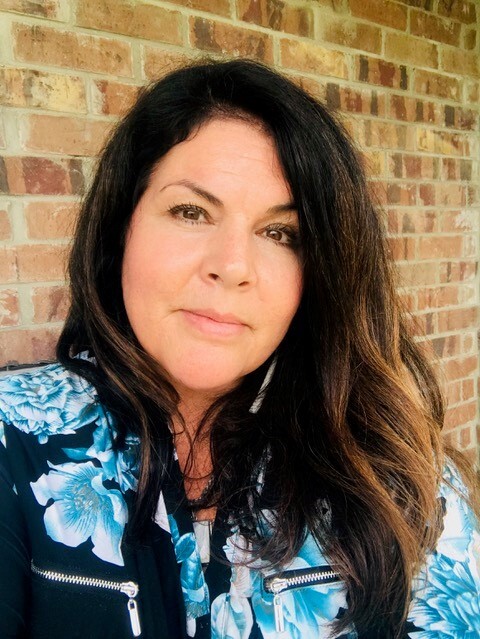 Stacey Halfmoon (Caddo)
Executive Director of Culture & Historic Preservation, Shawnee Tribe
Stacey Halfmoon is a citizen of the Caddo Nation and is also Choctaw and Delaware. She has over 25 years of experience in cultural preservation, tribal liaison work, consultation practices, cultural resource law and museum leadership. She holds a degree in Anthropology from the University of Oklahoma and a certificate in Cultural Heritage Tourism from George Washington University.
Stacey currently serves as the Shawnee Tribe Executive Director of Cultural and Historic Preservation. She supports the Shawnee Tribe leadership and staff in all cultural programs and efforts including language, historic preservation, and the Shawnee Tribe Cultural Center.
From 2007 to 2015, Ms. Halfmoon served as Director of Outreach/Museum Programs for the First Americans Museum (OKC) where she led a statewide tribal outreach effort and served as the exhibitions liaison with Ralph Appelbaum & Associates (NYC). From 2015-2019 she served as the inaugural Director of American Indian Relations for the Ohio History Connection in Columbus, Ohio where she initiated the Tribal Nations Conference and oversaw the development and adoption of the Ohio History Connection's first American Indian Policy.
In 2019 she returned to Oklahoma to support the Choctaw Nation and lead the way in preparing for the grand opening of the Choctaw Cultural Center; a stunning 100,000-sf facility with immersive exhibitions, a retail store, a café, and daily Choctaw programming. Ms. Halfmoon oversaw the hiring of all staff for the new cultural center as well as facilitating vital components including branding, marketing, facilities maintenance, and construction. The Choctaw Cultural Center opened its doors on July 23, 2021.
Stacey is currently Chair of the American Alliance of Museums' Indigenous Peoples Museum Network and a council member of the American Association for State and Local History.
$i++ ?>
Karin Wulf
Beatrice and Julio Mario Santo Domingo Director and Librarian, John Carter Brown Library
Professor of History, Brown University
Karin Wulf is a historian of gender, family, and politics in 18th century British America, and Beatrice and Julio Mario Santo Domingo Director and Librarian, John Carter Brown Library and Professor of History, Brown University. From 2013-2021 she was the Executive Director of the Omohundro Institute of Early American History & Culture and Professor of History at William & Mary. The author of prize-winning scholarship, she has written for public and academic audiences about Vast Early America, the imperative of history and the humanities, scholarly communications, and why footnotes can save democracy (really). She is a co-founder of Women Also Know History, serves on a variety of boards including for the Jamestown Yorktown Foundation, Inc., and was a member of the Governor's commission for Virginia 250 while she lived and worked in the commonwealth. Her most recent book, Lineage: Genealogy and the Politics of Connection in 18th Century America in forthcoming from Oxford University Press.
$i++ ?>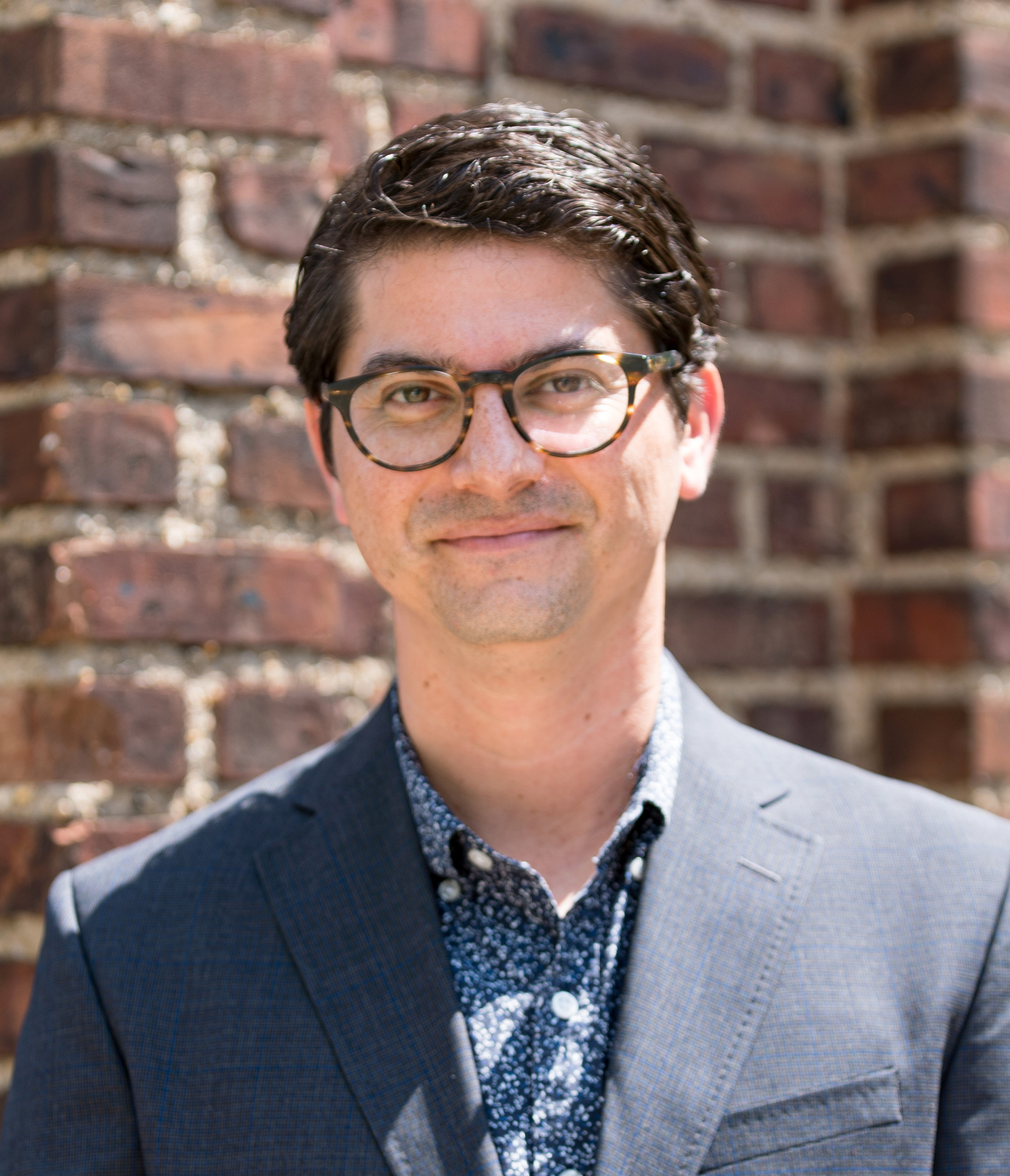 Paul Farber, Ph.D. (Moderator)
Director, Monument Lab
As Director and Co-Founder of Monument Lab, Paul Farber is among the nation's thought leaders on monuments, memory, and public space. Farber is author and co-editor of several books including A Wall of Our Own: An American History of the Berlin Wall, Monument Lab: Creative Speculations on Philadelphia, and the National Monument Audit. Farber also is the host and creator of The Statue, a podcast series from WHYY/NPR. He serves as Senior Research Scholar at the Center for Public Art & Space at the University of Pennsylvania and holds a PhD from the University of Michigan in American Culture.

$i++ ?>
Cancellation/Refunds for onsite workshops must be submitted in writing via email to learn@aaslh.org or mail to 2021 21st Ave S., Suite 320 Nashville, TN 37212. Cancellations made prior to the early-bird registration deadline date will receive a full refund. Cancellations made between the early-bird deadline date and eight days prior to the workshop will be subject to a $55 processing/materials charge. No refunds will be given within seven days of the workshop date. AASLH is not responsible for cancellations that were mailed or emailed but never received.
Cancellations/Refunds for online professional development (webinars and online courses) must be submitted in writing via email to learn@aaslh.org or mail to 2021 21st Ave S., Suite 320 Nashville, TN 37212. Cancellations made prior to the start date for the online course or the day of the webinar will be given a full refund. No refund will be given after the start date for the online course or on/after the day of the webinar. Registrants may transfer their registration to another person. Registrations cannot be transferred between courses or course sessions. AASLH is not responsible for cancellations that were mailed or emailed but never received.
If you have any questions, please contact AASLH Professional Development staff at learn@aaslh.org or 615-320-3203.
Components visible upon registration.