Recorded Webinars
Recorded Webinars are recordings of AASLH Live Webinars, online presentations and discussions typically lasting 60 to 90 minutes. Looking for a specific topic? Explore our recorded webinars by category or keyword below, or use the Advanced Search on the right side of your screen.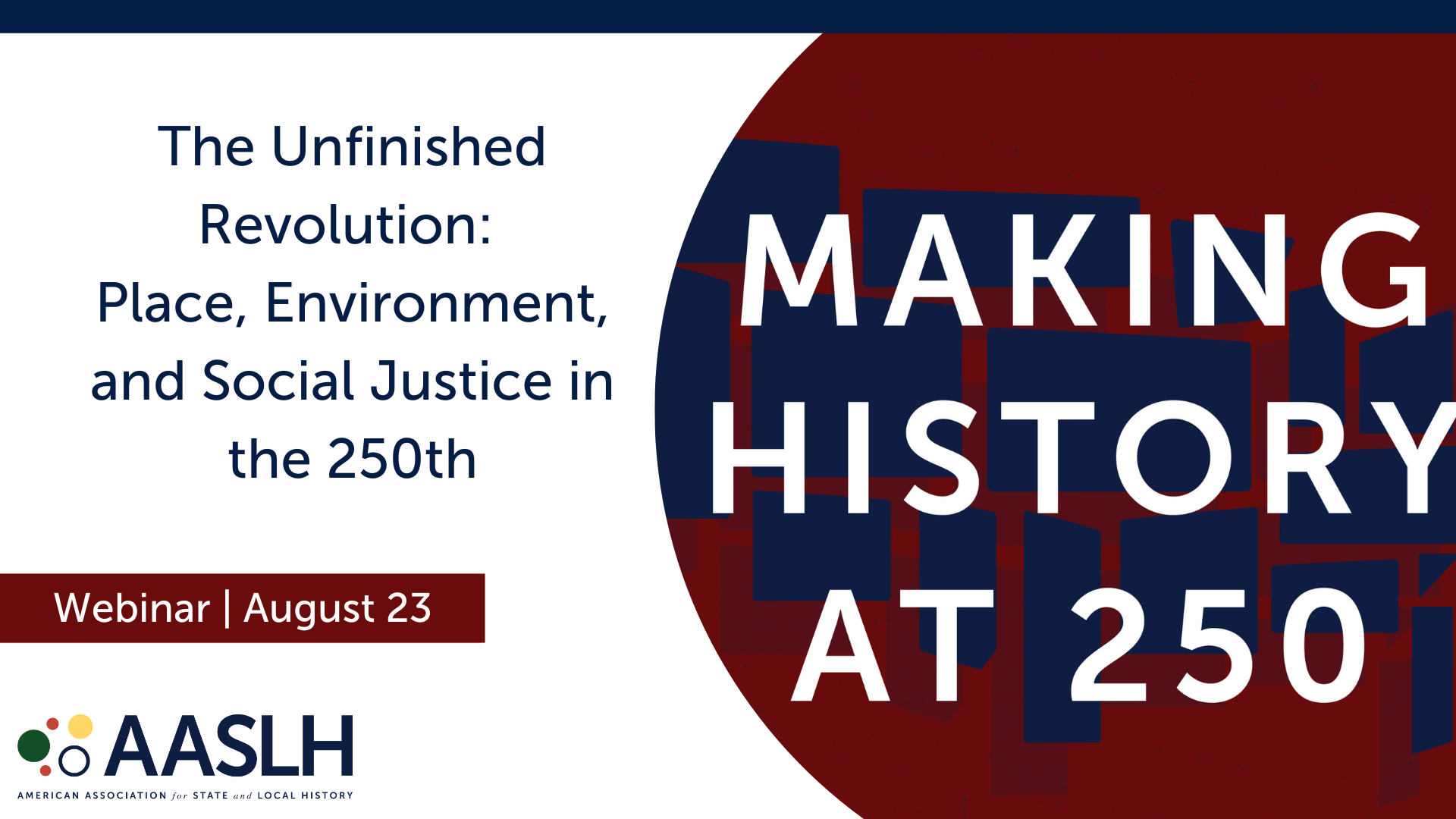 Discussion of the Unfinished Revolution: Place, Environment, and Social Justice in the 250th - Recorded Webinar
THIS IS A RECORDING OF THE WEBINAR ORIGINALLY GIVEN August 23, 2023 | 3 - 4 PM ET | - Members of AASLH's Climate & Sustainability Affinity Group share ideas about how the history of climate and the environment (and deepening understanding of environment and social justice connections) can inform research and development of public programming related to the U.S. Semiquincentennial. Using a popcorn format, Carpenter will address "What is the historic value of place in the context of unfinished revolution," Reid will share "How does environmental & climate history inform us about places over time," and Robinson will consider "How do ongoing place-based projects realize this potential"?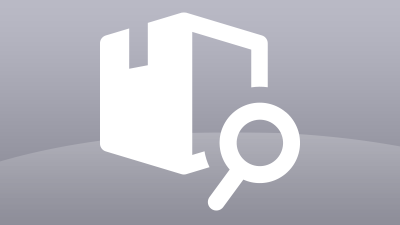 Sustainability, Relevance, and the Future of Historic House Museums - Historic House Museum Virtual Summit Recording Bundle
A bundle of all the recordings of the 2023 AASLH Historic House museum Virtual Summit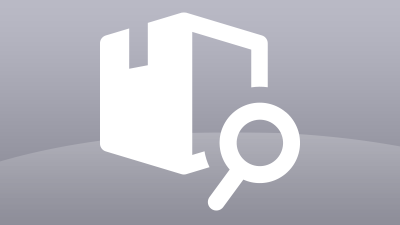 Sustainability, Relevance, and the Future - Opening Plenary - Where Are We Now - Summit Recording
July 11: 12 - 1:30 pm EST - Attendees from the 2007 Kykuit Forum will discuss the findings from that summit and how local, state, national, and global changes to our world have impacted our field.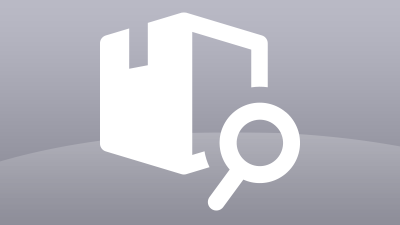 Sustainability, Relevance and the Future - Day 2 - Opening Plenary - Am I in a Rut? Inspiration from Creative Historic House Interpretation - Summit Recording
July 12: 12 - 1:30pm EST - Representatives from historic sites in Massachusetts, Louisiana, and England will share creative ways they have tried to engage with visitors on different levels than a typical tour. Be prepared to be inspired by their creativity and steal some ideas!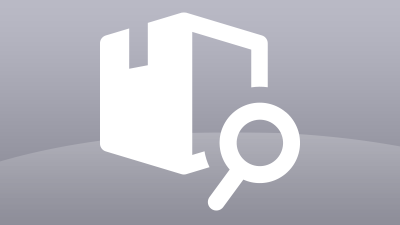 Sustainability, Relevance and the Future - Day 2 / Panel 3 - Preserving Sites for the Future: How Can We Be the Best Stewards of Buildings and Landscapes? - Summit Recording
Historic buildings and landscapes are, by nature, irreplaceable artifacts. While we may have carefully designed emergency plans to protect these unique resources, how do we ensure that we are best stewarding these assets when modern, commercially available solutions may not be appropriate? As life—and our climate—becomes increasingly unpredictable, it's important to remain agile, responsive, and calm. While you cannot plan for EVERYTHING, you can be prepared to deal with almost anything. Join our panel to discuss how they approach unanticipated threats to historic buildings and landscapes and offer ways to be prepared when a "plan" doesn't exist.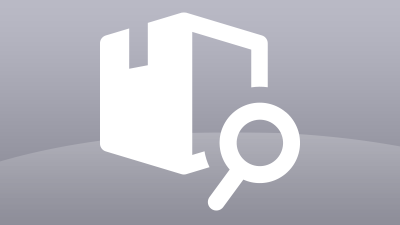 Sustainability, Relevance and the Future - Day 2 / Panel 4 - How Can Telling Everyone's Story Help My Site Be More Relevant? - Summit Recording
July 12: 3 - 4:30pm EST - Since 2007, much of the historic house museum field has embraced broader interpretation of their sites. Curators and interpreters are digging deep in their archives and site histories to include the stories of the enslaved, paid domestic workers, and people whose stories were repressed or ignored because it involved something controversial such as mental illness or LGBTQ+ relationships. This session will highlight sites that have changed their interpretation to be more inclusive and how it has impacted their organization's ability to connect to audiences in and out of their local community.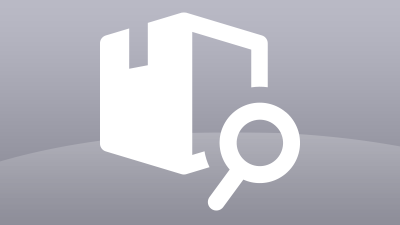 Sustainability, Relevance and the Future - Closing Plenary - Where Do We Go From Here? - Summit Recording
July 12: 4:30 - 5pm EST - The co-chairs of AASLH's Historic House Affinity Committee and AAM's former Historic House Professional Network will reflect on the discussion of the past two days and look toward the future of the historic house museum field.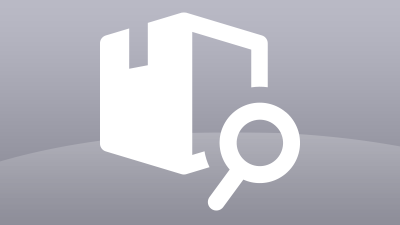 Sustainability, Relevance and the Future - Day 1 / Panel 2 - How Do You Measure Success When the Metrics Change?- Summit Recording
July 11: 3:15 - 4:30 pm EST - The Measurement of Museum Social Impact Study (MOMSI), addresses the critical need to establish best practices for measuring the social impact museums have on visitors and developing a tool for museums to better understand their social impact on individuals and communities. Learn about MOMSI and how evaluation can be scaled and implemented for historic house museums and why numbers can't be our only measure of success.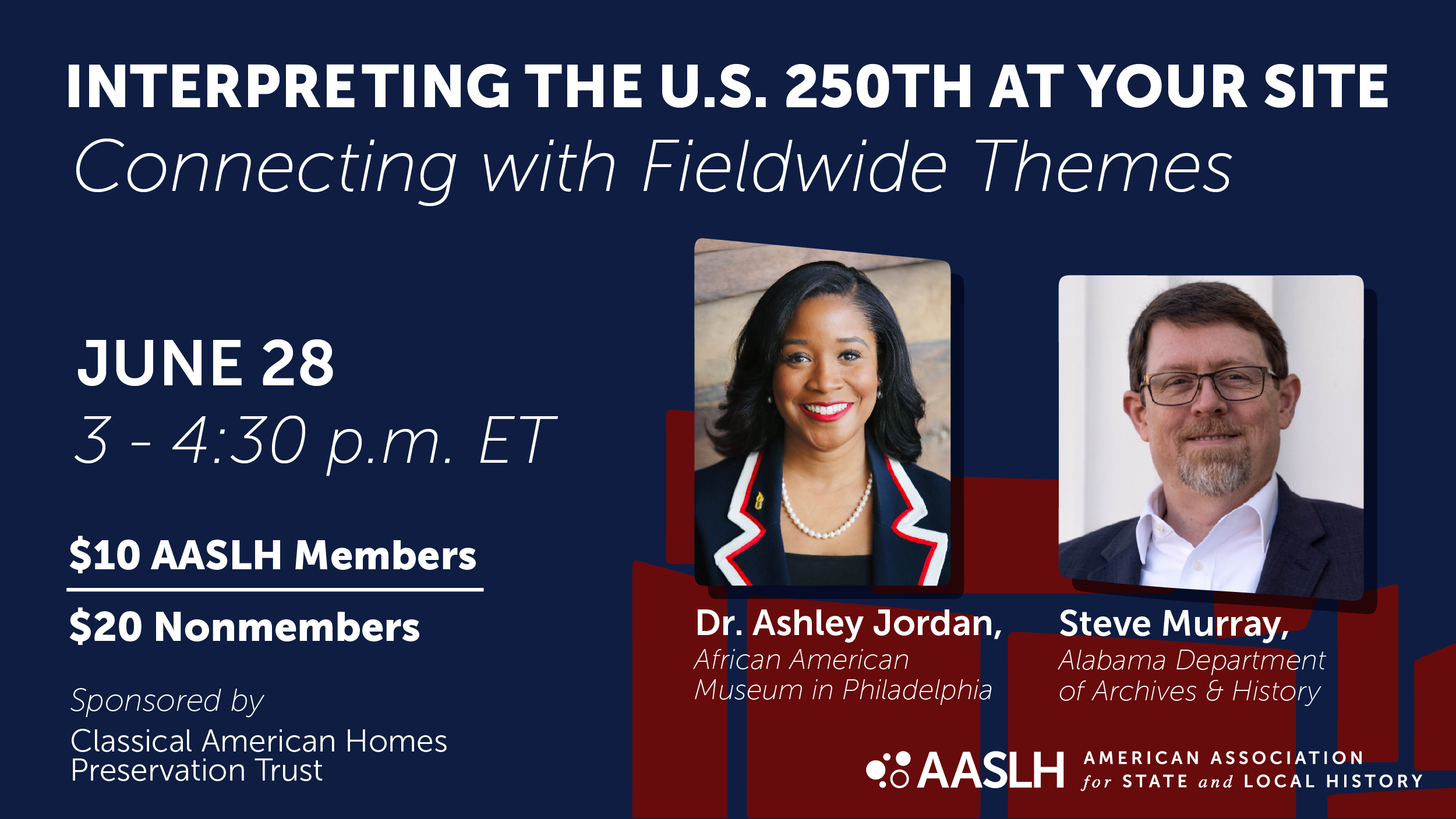 Interpreting the U.S. 250th at Your Site: Connecting with Fieldwide Themes- Recorded Webinar
June 28, 2023 | 3 - 4:30 PM ET |
| Access Date | Quiz Result | Score | Actions |
| --- | --- | --- | --- |