Upcoming Events
Check this page regularly for the most current event schedule.
Webinars
Webinars are online discussions, typically lasting 60 to 75 minutes including a Q&A session. During each live webinar, you can use the Q&A and Chat features to type messages and questions to the panelists and other participants. Webinars are recorded so you can re-watch whenever you want.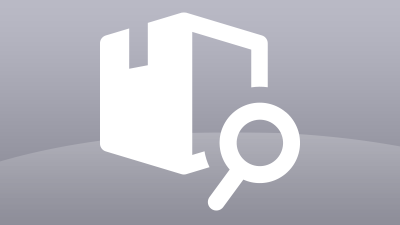 Sustainability, Relevance and the Future - Day 1 / Panel 1 - Everything Starts Here: How Have HHM Missions Changed to Maintain Relevance? - Summit Recording
July 11: 2 - 3pm EST - This session delves into the evolution of mission statements, highlighting their increasing relevance in today's world. Panelists will explore innovative strategies for expanding their museums' roles, engaging diverse audiences, and fostering community connections based on a reimagined mission. Discover how embracing contemporary issues, integrating technology, and promoting inclusivity can transform house museums into more dynamic, educational, and inspirational spaces.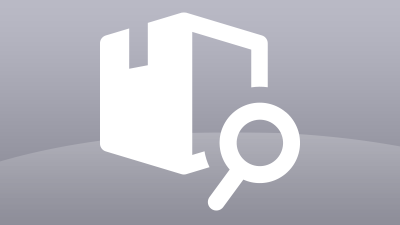 Sustainability, Relevance, and the Future of Historic House Museums - Historic House Museum Virtual Summit Recording Bundle
A bundle of all the recordings of the 2023 AASLH Historic House museum Virtual Summit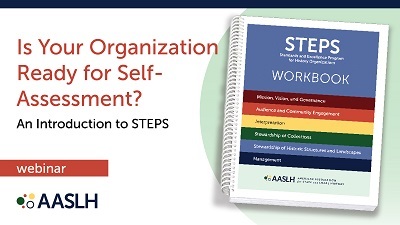 Is Your Organization Ready for Self-Assessment? An Introduction to STEPS (October 2023) - Live Webinar
October 4, 2023 | 3 - 4 PM ET | Is Your Organization Ready for Self-Assessment? is an AASLH informational webinar presented by Matt Arthur, AASLH Professional Development Manager. Join us for this free, one-hour webinar to hear how the Standards and Excellence Program for History Organizations (STEPS) can help your organization create a road map for meaningful change. This webinar is for organizations that are considering enrolling in the STEPS.
Online Courses
Online Courses are typically between four to eight weeks long. They offer each student a chance to engage deeply with subject material over an extended period of time. Keep on track with regular video chats and other interactions with accessible faculty, and discuss the course material with classmates in online forums.
Arcus Course: Introduction to Indigenous History
Are you a history or museum professional who is interested in learning Indigenous history, but hasn't taken the time to do it yet? In this course you will be given a basic introduction to Indigenous history from a basic vocabulary to contemporary issues today.
Arcus Course: Accessibility for Historical Organizations
This course explains the basics of accessibility for historic sites and organizations and provides opportunities for learning how to implement best practices at your own site, from the legal requirements to moral obligations. The course explains strategies for accessibility for physical, hearing, sight, and a variety of "invisible" disabilities. By the end of this course participants should be able to identify and begin to address accessibility challenges at their own site.
Arcus Course: Introduction to Fundraising
We all know it costs money to run our organizations, but fundraising can be overwhelming! This course will use the four-phase fundraising cycle to provide tips and considerations to help you identify, cultivate, ask, and steward your current and potential donors to make fundraising more practical and accessible.
Onsite and Virtual Workshops
Workshops are one to two day in-person or virtual training events. We offer several workshops every year in various locations around the country as well as online. Each workshop offers participants a chance to engage in intensive learning and discussion with faculty and classmates.
There are no products which match your search criteria.
| Access Date | Quiz Result | Score | Actions |
| --- | --- | --- | --- |