"Commemoration Reconsidered" - "Seizing the Present: Commemoration Today" - Recorded Webinar
Register

Nonmember - $5
Academic Program - $5
Academic Faculty - $5
Academic Student - $5
Partner Institution - $5
Partner Institution Staff - $5
Premier Partner Institution - $5
Premier Institution Staff - $5
Platinum Partner Institution - $5
Platinum Institution Staff - $5
Complimentary - $5
Individual - $5
Subscription - $5
Institutional Budget - $5
Institutional Staff - $5
What are the current trends in contemporary commemorative projects, and what do they tells us? The second panel of the Virtual Summit will explore the present-day landscape of commemoration, including looking at questions of political and civic discourse, sustainability, and opportunities for collaboration.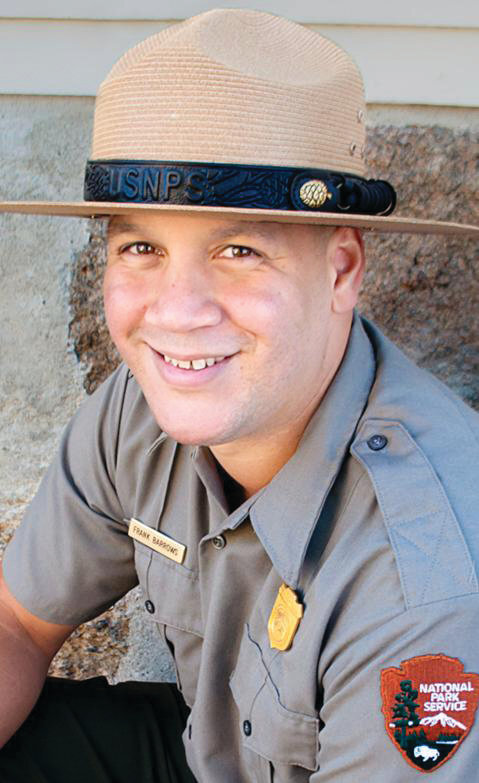 Frank Barrows
Senior Advisor for Commemorations and Anniversaries, National Park Service
Frank Barrows is the SeniorAdvisor for Commemorations and Anniversaries for the National Park Service.
Frank started his career with the NPS after the exploration of his culturalidentity as a Cape Verdean American led to a position at New Bedford WhalingNational Historical Park. His role with the NPS allowed him to deepen hisunderstanding of the role of Cape Verdeans in the whaling industry and the roleof African Americans in the New Bedford community. Sharing those stories withothers, especially youth, sparked his passion for the NPS and the beginning ofhis 22-plus year career with the agency.
After spending almost 15 yearsin New Bedford as a park ranger and chief of interpretation, Frank served foralmost 5 years as superintendent of Fort Stanwix National Monument in Rome, NewYork and 3 years as the project lead responsible for standing up thenewly-established Harriet Tubman National Historical Park in Auburn, New York.Frank joined the Interior Region 1 team in Philadelphia as the Program Managerfor Visitor Experience and Community Engagement in 2018, supporting over 100parks and programs from Virginia to Maine. He started in his new role in Julyof 2022.
$i++ ?>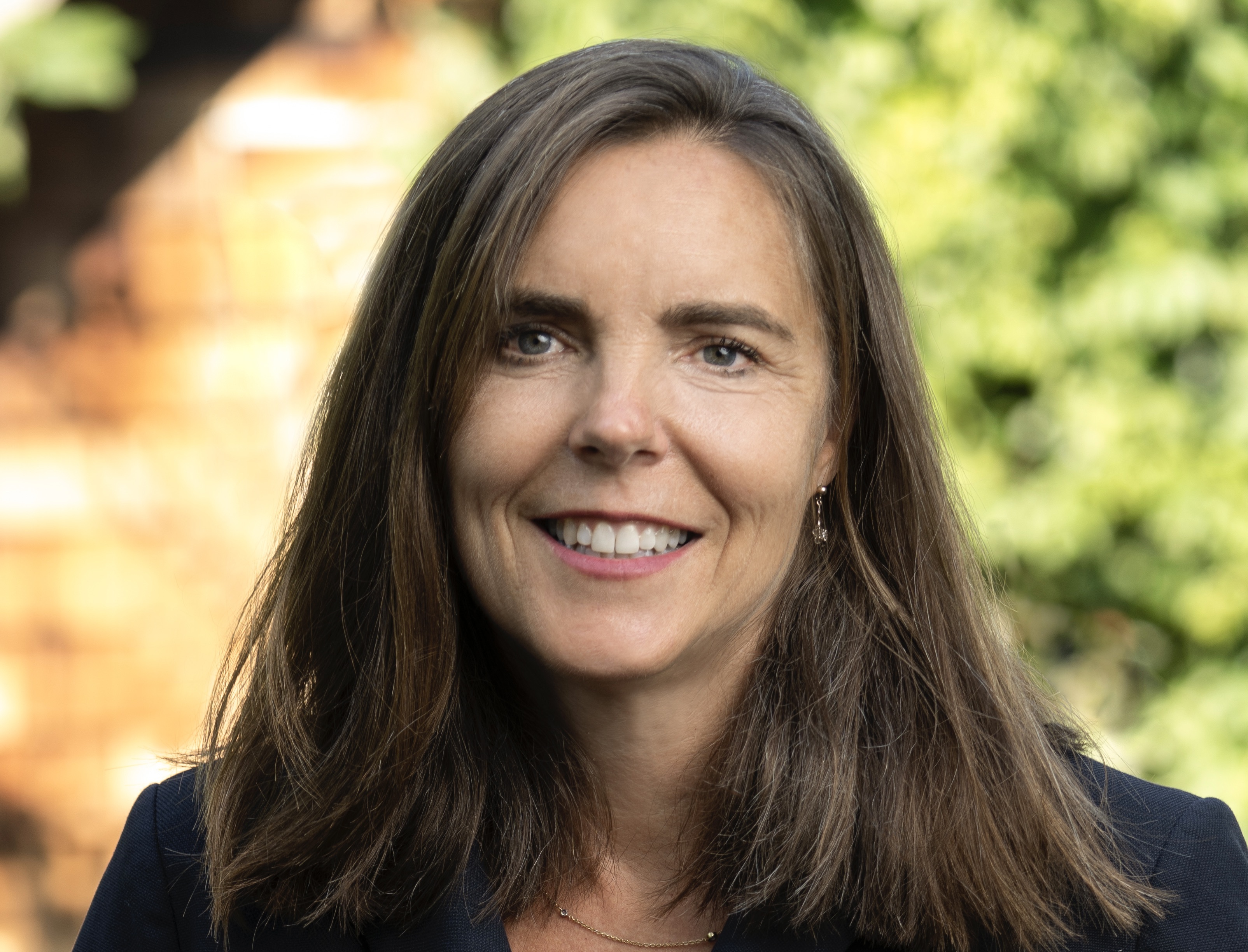 Kristin Ann Hass
Professor of American Culture, University of Michigan
Kristin Ann Hass is a Professor in the Department of American Culture. She lectures, teaches, and writes about public memory, memorialization, and race.
Her most recent book --Blunt Instruments: Recognizing Racist Infrastructure in Memorials, Museums and Patriotic Practices -- helps readers to identify, classify and name elements of our everyday landscapes and cultural practices that are designed to seem benign or natural but which, in fact, work to maintain powerful structures of inequity. Her other books also take up our shared commemorative landscapes: Sacrificing Soldiers on the National Mall is a study of militarism, race, and war memorials, and Carried to the Wall: American Memory and the Vietnam Veterans Memorialis an exploration of public memorial practices and the legacies of the Vietnam War.
$i++ ?>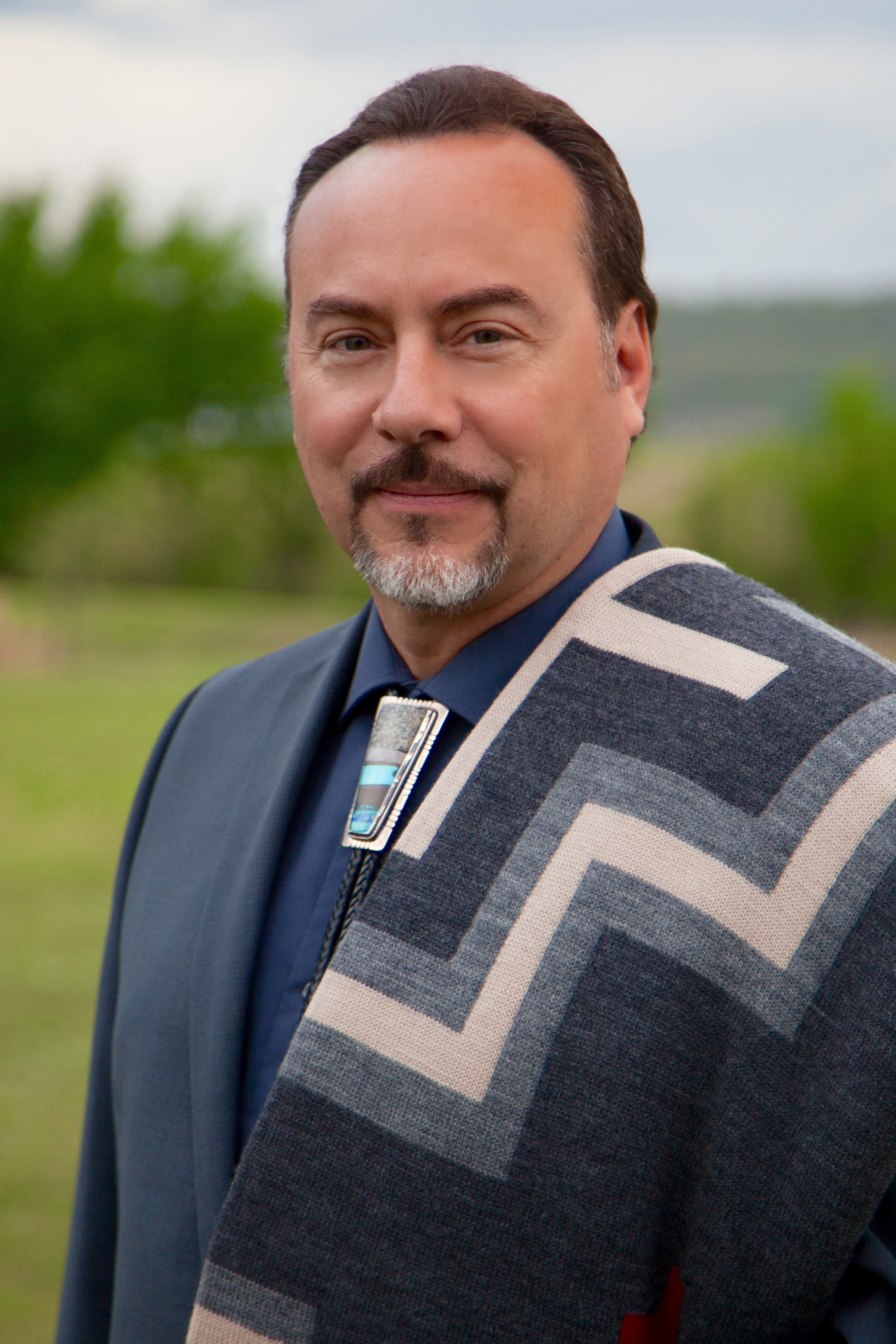 James Pepper Henry (Kaw/Muscogee)
Executive Director/CEO, First Americans Museum
James Pepper Henry is the Executive Director and CEO of FirstAmericans Museum (FAM), a new cultural institution located in OklahomaCity. Its mission is to educate the broader public about the uniquecultures, diversity, history, and contributions of the 39 federally recognizedtribes that were removed to Indian Territory, now the state of Oklahoma. The museum opened to the public in September 2021. Jim is a member of the KawNation and is of Muscogee Creek heritage. He currently serves asVice-Chairman of the Kaw Nation, one of the thirty-nine federally recognizedNative Nations in Oklahoma.
$i++ ?>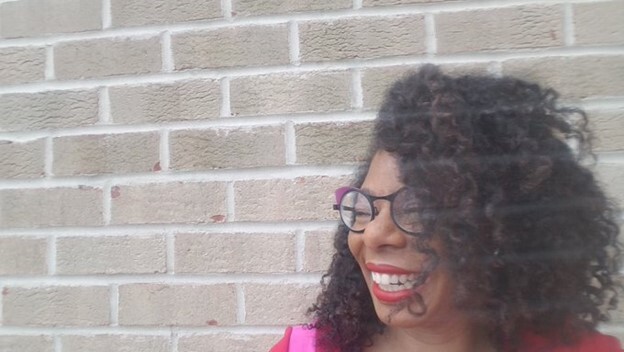 Izetta Autumn Mobley, Ph.D. (Moderator)
Director of Interpretation, Collections, and Education and Chief Curator, Reginald F. Lewis Museum
Izetta Autumn Mobley, Ph.D. is a native Washingtonian and graduate of Brown University. She received her doctorate in American Studies at the University of Maryland, College Park. As a cultural historian, Dr. Mobley's research focuses on gender, race, disability, medicine, public history, material and visual culture, and digital humanities. Her research explores how race, slavery, and disability are enmeshed in the Atlantic world.
Dr. Mobley has extensive experience within the cultural sector, having worked with TEDx, Shakespeare Theatre, Woolly Mammoth Theatre, Institute for Museum and Library Services, the National Endowment for the Arts, Humanities D.C., the Office of Historic Alexandria, the Smithsonian National Museum of African Art, and the DC History Conference – for which she served as co-chair and project manager.
She has received the Walter B. Hill Fellowship at the Banneker- Douglass Museum, the Woods Research Fellowship at the Historic Medical Library at the College of Physicians of Philadelphia, and was a 2018 National Museum of African American History and Culture Interpretive Fellow. In 2020, Dr. Mobley was an American Council of Learned Scholars Emerging Voices Fellow at The University of Texas at Austin where she taught courses on visual culture, race, cities, and disability. She previously served as a lecturer for the Brown University Watson Institute and as faculty for the Brown University in Washington program.Mobley is a Certified Interpretive Guide, licensed D.C. tour guide, and founder of Site Unseen, focused on exploring submerged, neglected, or under-examined history and culture.
As a cultural worker, facilitator, and educator, Izetta has more than 25 years experience specializing in youth development, community capacity building, and equity education. She has taught classes on race, disability, and American history. She is a member of the Association of State and Local History's History Relevance Working Group and the Association of African American Museums conference planning committee.
In addition to her work in the cultural sector, Dr. Mobley founded the Office of Diversity & Inclusion at College Summit (now PeerForward), a national education nonprofit and served as its first Senior Diversity Officer. Dr. Mobley has served on several boards, including the National Network for Youth and the now defunct youth journalism organization, Children's Express. In 2000, she helped to organize and conceive the first National Youth Summit, co-sponsored by the
National Youth Leadership Council and Points of Light Foundation. Dr. Mobley has appeared on National Public Radio's All Things Considered and Good Morning America. Her writing has appeared in Covey, Off Our Backs. She is the co-author of "Work in the Intersections: A Black Feminist Disability Framework."
Dr. Mobley is the Director of Interpretation, Collections, and Education at the Reginald F. Lewis Museum of Maryland African American History and Culture.
$i++ ?>
Cancellation/Refunds for onsite workshops must be submitted in writing via email to learn@aaslh.org or mail to 2021 21st Ave S., Suite 320 Nashville, TN 37212. Cancellations made prior to the early-bird registration deadline date will receive a full refund. Cancellations made between the early-bird deadline date and eight days prior to the workshop will be subject to a $55 processing/materials charge. No refunds will be given within seven days of the workshop date. AASLH is not responsible for cancellations that were mailed or emailed but never received.
Cancellations/Refunds for online professional development (webinars and online courses) must be submitted in writing via email to learn@aaslh.org or mail to 2021 21st Ave S., Suite 320 Nashville, TN 37212. Cancellations made prior to the start date for the online course or the day of the webinar will be given a full refund. No refund will be given after the start date for the online course or on/after the day of the webinar. Registrants may transfer their registration to another person. Registrations cannot be transferred between courses or course sessions. AASLH is not responsible for cancellations that were mailed or emailed but never received.
If you have any questions, please contact AASLH Professional Development staff at learn@aaslh.org or 615-320-3203.
Components visible upon registration.