Following, Leading, & Managing in the Current Climate (HLI Summer 2023) - Online Course
Course Description
An AASLH History Leadership Institute Course

History organizations are complex and exist in an even more complex society. Operating in this climate calls for new ways of thinking about leadership. We will engage in an exploration of major theories of management, leadership, and followership that can serve professionals in meeting challenges of everyday work life and issues facing the sector. Important in this exploration is the notion of leadership and followership as fluid roles enacted by individuals across an organization; thus, knowing oneself is essential for enacting effective leadership. Leaders in transition, who are leading a new team, or need increased effectiveness to face tougher challenges will especially benefit from this course. Participants will investigate how these ideas should help inform current and future practice.
Readings, discussions, exercises, and the Leadership Circle Profile™ (LCP), a 360-degree assessment, will uncover your strengths and areas of growth to help you become more effective in your roles as follower, manager, and leader. This eight-week course opens with five weeks of weekly virtual sessions, then one week to meet individually with the instructor to review your LCP results, and closes with two weeks of virtual sessions.
Welcome and Introductions
Module 1: The current landscape for following, leading, and managing
Module 2: Followership: An overlooked and under-appreciated role
Module 3: Management and managing
Module 4: Leadership and leading
Module 5: Leading and managing for impact and change
Module 6: The future is now: following, managing, and leading forward
Details
SESSION DATES: May 12 – July 5, 2023
COST: $850 AASLH Members / $950 Nonmembers /10% discount for STEPS participants with promo code found in the online STEPS Community
What does your tuition include?
The Leadership Circle Profile™ (A $500 value)
Individual one-on-one session with course instructor Julie I. Johnson, Ph.D. to review your Leadership Circle Profile™
A dedicated space to collaborate with other colleagues in the field and grow your professional support network
All course materials
OPEN REGISTRATION: February 10 - March 22; 20 participant limit. Courses typically fill up before the registration deadline, so register early.
Course Logistics
FORMAT: Online, Instructor-led, weekly-paced course
LENGTH: 8 weeks
PARTICIPATION: Students should expect to spend approximately 7-10 hours per week on readings, live class sessions, text-based forum discussions, and assignments.
LIVE ZOOM DISCUSSIONS: We recommend downloading the Zoom mobile or desktop app for this course.
90 minute live Zoom discussions will be held weekly

Wednesday, May 17 at 6pm EST

Wednesday, May 24 at 6pm EST,

Wednesday, May 31 at 6pm EST

Wednesday, June 7 at 6pm EST

Wednesday, June 14 at 6pm EST

Wednesday, June 28 at 6pm EST

& Wednesday, July 5 at 6pm EST
Zoom discussions are recorded in case a participant is unable to attend the live sessions
MATERIALS: All course materials are provided.
TECHNOLOGY: Participants will need access to internet and a desktop computer, laptop, or tablet to participate in this course. For the live Zoom discussions, we recommend having access to a camera and a headset, earphones, or other audio and microphone device. Automatic captioning is available in the Zoom discussions.
CREDIT: Successful completion of this course will earn a Certificate of Completion from AASLH.
Participant Outcomes
At the end of this course you will be able to:
Explain the differences and similarities between leadership, management, and followership.
Define your leadership style.
Walk away with a personalized leadership development plan.
Know how to align personal or organizational ambitions with your resources to establish realistic priorities.
Feel confident and inspired to apply what you have learned to your job, organization, and/or community.
Who Should Take This Course
This course is designed for professionals with responsibilities for leading and managing change, whether from a formal position or as one of a team or department. Courageous followers, those new in their leading roles, in transition, or in need of increased effectiveness to face tougher challenges will benefit from this course. Your personal and professional experiences will bring depth to the discussions in the course; your responsibilities should allow you to apply many of the theories and practices to real-life situations. This course is presented by the History Leadership Institute.
How to Register
Click here for instructions on how to register yourself or another user for this event.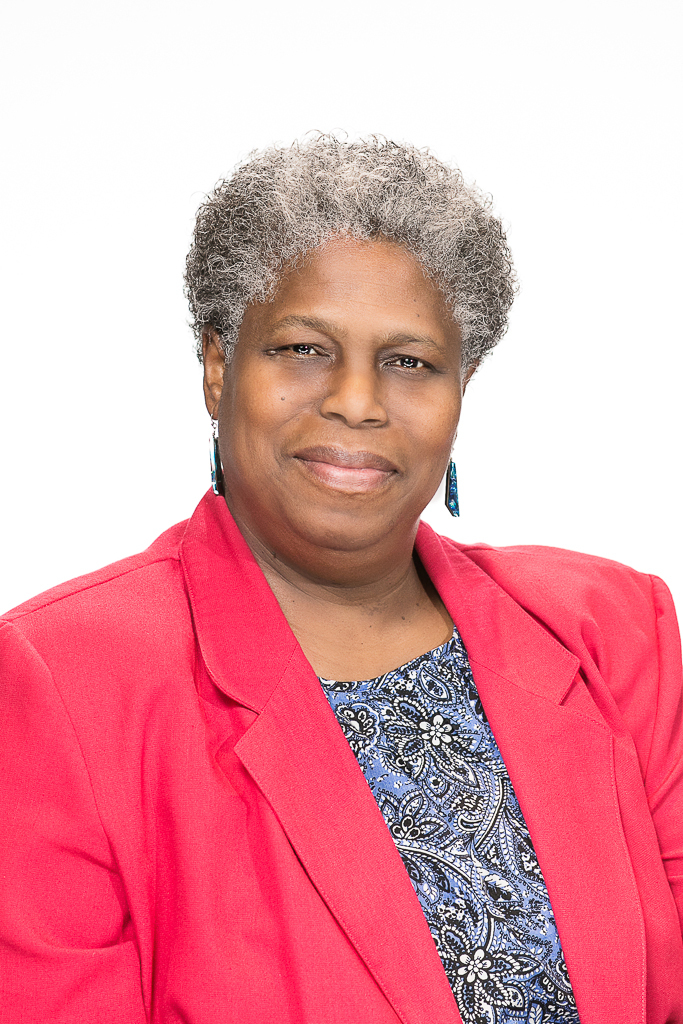 Julie I. Johnson, Ph.D
Principal
J2R2 Leadership & Change Associates LLC
Email: julie.i.johnson1@gmail.com
Julie Johnson is Principal at J2R2 Leadership and Change Associates, provides innovative organizational development strategies to help museums and museum professionals gain the capacity to solve their own problems and create stronger futures. In addition to her consulting work, Johnson recently returned to the National Science Foundation as a Program Director in the Division on Research and Learning and was formerly the John Roe Distinguished Chair of Museum Leadership at the Science Museum of Minnesota. There she provided support and leadership in the areas of planning, programming, personnel development, and collaboration. She has also served as the Chief Operating Officer for the New Jersey State Aquarium where she oversaw both mission and operations areas and spearheaded education programs for students, teachers, families, and local youth. Other professional activities include student advisor for the Leadership in Museum Education program at Bank Street College; senior advisor for the Center for the Advancement of Informal Science Education (CAISE); faculty for the Getty Leadership Institute's Museum Leaders: the Next Generation; and advisor to a number of NSF grant-funded projects. Dr. Johnson has B.S., M.S., and M.A. degrees in biology, instructional technology, and deaf education; she received her doctorate in Leadership and Change from Antioch University. She is very interested in understanding the ways in which organizations, specifically museums, nurture and support leadership emergence. Her current research interests focus on leader/leadership development, the intersection of relational practice and leadership, and leadership in complex systems.
$i++ ?>
Components visible upon registration.
If you have any questions, please contact AASLH Professional Development staff at learn@aaslh.org or 615-320-3203.
Cancellation and Refund Policy
Cancellations for HLI online courses must be submitted in writing via email to learn@aaslh.org or mail to 2021 21st Ave S., Suite 320 Nashville, TN 37212. Cancellations made more than two weeks prior to the course start date will be subject to a $55 processing/materials charge. No refund will be given beginning two weeks from the start date of the online course. Registrants may transfer their registration to another person. Registrations cannot be transferred between courses or course sessions. AASLH is not responsible for cancellations that were mailed or emailed but never received.