Interpreting Slavery with Children and Teens (September 2023) - Virtual Workshop
Workshop Description
When a museum or historic site commits to doing school programs on the topic of enslavement, it makes a promise to past and future generations to do justice to the memory of long-silenced millions and raise awareness of the racist legacies of slavery in our society today. By engaging students in dialogue about slavery, they bring their prior knowledge, scaffold new knowledge, and create their own relevance – all while adults hear them and show respect for what they have to say. Based on the book Interpreting Slavery with Children and Teens at Museums and Historic Sites (Rowman and Littlefield, September 2021), this virtual workshop (two half-days) will cover pedagogically-sound and emotionally-aware techniques for developing school programs on the subject of enslavement and strategies for training and caring for the staff implementing the programs.
Day One (Thursday, September 28, 1:00 - 5:00 PM Eastern): Setting Ourselves Up for Success
Introduction
Overview of Framework for Interpreting Slavery with Children and Teens
The Role of Race, Identity, and Historical Trauma in Developing and Implementing School Programs
What does it mean to redefine the success of your school programs and who should be part of the development process?
Brave Space v. Safe Space: How to Create a Brave Space for Student Visitors
Staff Training and Support
Day Two (Friday, September 29, 1:00 - 5:00 PM Eastern): Exploring Age-Appropriate Teaching Techniques to Foster Empathy, Engagement, and Dialogue
Vocabulary
Empathetic Interpretive Strategies and Student-Centered Learning
Engagement Strategies
Details
SESSION DATES: September 28 and 29, 2023
COST: $100 AASLH Members / $200 Nonmembers /10% discount for STEPS participants with promo code found in the online STEPS Community
OPEN REGISTRATION: 25 participant limit.
Workshop Logistics
FORMAT: Online via Zoom
LENGTH: Two 4-hour days
MATERIALS: All workshop materials are provided.
TECHNOLOGY: We recommend downloading the Zoom mobile or desktop app for this course. Participants will need access to internet and a desktop computer, laptop, or tablet to participate in this course. We recommend having access to a camera and a headset, earphones, or other audio and microphone device. Automatic captioning is available in the Zoom discussions.
CREDIT: Successful completion of this workshop will earn a Certificate of Completion from AASLH.
Participant Outcomes
At the end of this workshop you will understand:
The role of race, identity, and historic trauma in interpreting with students
Strategies for redefining successful experiences with students
Techniques for developing comprehensive and conscientious school programs that foster empathy, engagement, and dialogue
How to Register
Click here for instructions on how to register yourself or another user for this event.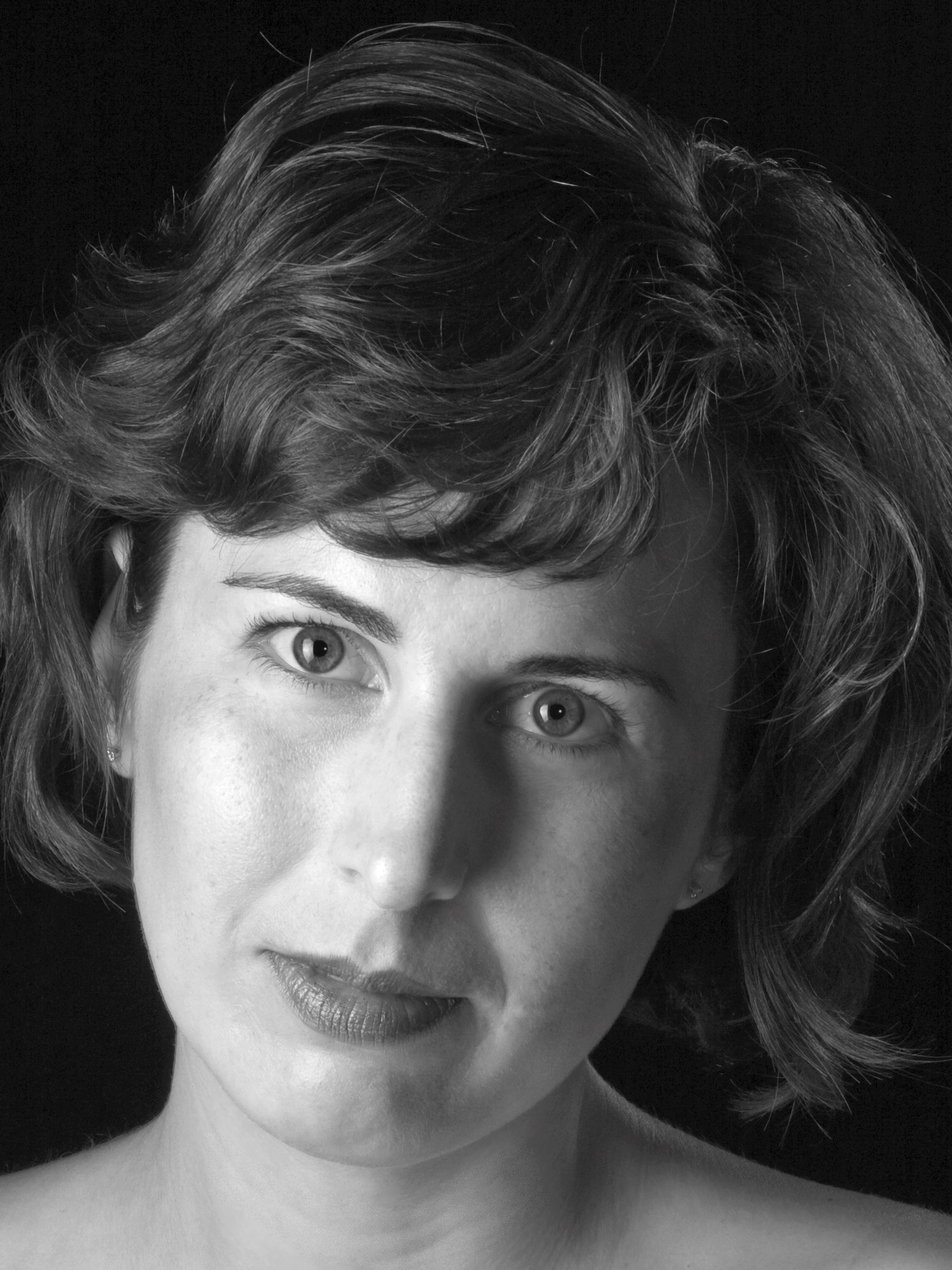 Kristin Gallas
Kristin facilitates workshops for museums and historic sites on developing comprehensive and conscientious interpretation of slavery and speaks regularly at conferences. Clients include: George Mason's Gunston Hall, multiple National Park Service sites, Historic Philadelphia, Morven Museum and Garden, Royall House and Slave Quarters, and Whitney Plantation. She is the co-editor, with James DeWolf Perry, of "Interpreting Slavery at Museums and Historic Sites," and author of articles on best practices in the interpretation of slavery. Kristin holds a bachelor's degree in secondary history education from University of Vermont and a master's degree in museum education from George Washington University.
$i++ ?>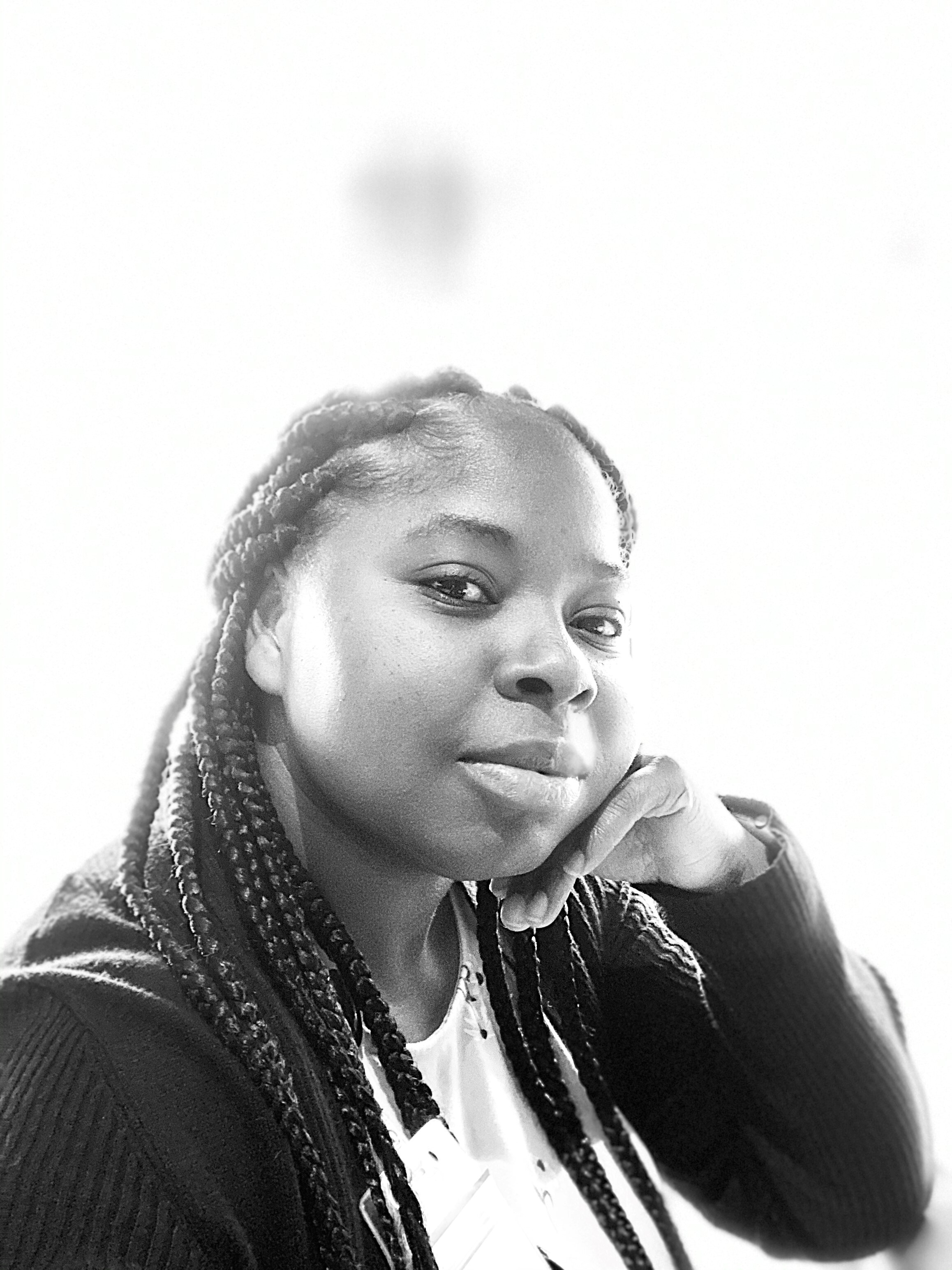 Nicole A. Moore
Director of Education
National Center for Civil and Human Rights
Nicole A. Moore is a public historian and consultant with over a decade of museum experience. Her passion has been helping historic sites and museums strengthen their interpretation of the enslaved through workshops and training sessions, interpretive planning, and exhibition review. In her current role, Nicole serves as the Director of Education at the National Center for Civil Rights in Atlanta, leading a multi-year expansion of educational content developed by and for The Center. Engaging audiences that range from K-12, to Fortune 500 C-suite executives and professional sports teams, Nicole urges groups to seek ways to protect the civil and human rights of all. Her publications include chapters for Interpreting Slavery and Interpreting the Civil War for Museums and Historic Sites, as well as Radical Roots: Public History and a Tradition of Social Justice Activism. A proud Charlotte 49er, Nicole received her BA in Psychology, and MA in History with a concentration in Public History from the University of North Carolina at Charlotte.
$i++ ?>
Components visible upon registration.
Webinars, Online Courses, and Online Workshops (Excludes HLI Programs)
Cancellations for online professional development must be submitted in writing via email to learn@aaslh.org or mail to 2021 21st Ave S., Suite 320 Nashville, TN 37212. Cancellations made prior to the start date for the online course or the day of the webinar will be given a full refund. No refund will be given on/after the start date for the online course or on/after the day of the webinar. Registrants may transfer their registration to another person. Registrations cannot be transferred between courses or course sessions. AASLH is not responsible for cancellations that were mailed or emailed but never received.
If you have any questions, please contact AASLH Professional Development staff at learn@aaslh.org or 615-320-3203.