Leadership and Administration for History Organizations (Spring 2023) - Online Course
Course Description
An AASLH Small Museum Pro! Online Course

History museum leadership is more complex and demanding than ever before, requiring updated and innovative ways to meet mission and keep organizations healthy. Thoughtful, intentional museum administration and leadership matters, regardless of the size or focus of your organization.
During the eight weeks of this course, modules addressing governance and administrative structures, nonprofit status and the public trust, mission and vision, the relationship between board and staff, including their roles and responsibilities; strategic planning, human resource development and management, and leadership will be covered.
The course is divided into eight weekly segments and includes a combination of topical reading assignments and related weekly assignments and online chats. A final course assignment is due the last week of class.
Week 1: The Role, Challenges, and Expectations of History Museums Today
Week 2: The New Museum Leadership
Week 3: The Importance of Museum Vision and Mission
Week 4: Aligning Organizational Operating Models, Administrative and Management Responsibilities, Relationships, Structures, Systems and Networks
Week 5: Museum Boards Are Leaders, Too: Their Roles, Responsibilities, Expectations, and Their Relationship to the Director and to Museum Staff
Week 6: Human Resource Management – Building Effective Teams and Mentoring
Week 7: Making Leadership Intentional at All Levels Week Eight: Charting Your Museum's Future, Inspiring Action, and Measuring Effectiveness
Week 8: Charting Your Museum's Future, Inspiring Action, and Measuring Effectiveness
Details
SESSION DATES: March 20 - May 14, 2023
COST: $215 AASLH Members / $315 Nonmembers / 10% discount for STEPS participants with promo code found in the online STEPS Community or by emailing learn@aaslh.org
OPEN REGISTRATION: December 1, 2022 - May 13, 2023; 20 participant limit. Courses typically fill up before the registration deadline, so register early.

Course Logistics
FORMAT: Online, Instructor-led, Weekly-paced course
LENGTH: 8 weeks
PARTICIPATION: Students should expect to spend approximately 5-7 hours per week on readings, text-based forum discussions, Zoom chats, and assignments.

LIVE ZOOM DISCUSSIONS: We recommend downloading the Zoom mobile or desktop app for this course.
A one-hour live Zoom discussion will be held biweekly
Final dates/times will be determined by the instructor at the start of the course
Zoom discussions are recorded in case a participant is unable to attend the live sessions
MATERIALS:
TECHNOLOGY: Participants will need access to internet and a desktop computer, laptop, or tablet to participate in this course. For the live Zoom discussions, we recommend having access to a camera and a headset, earpods, or other audio and microphone device. Automatic captioning is available in the Zoom discussions.
CREDIT: Successful completion of this course (B or higher) will earn one credit toward the Small Museum Pro! certificate from AASLH.
Participant Outcomes
After completing this course, participants will understand principles and best practices of Leadership and Administration including the following:
the public trust role and governance structure of most nonprofit museums;
the importance of museum mission, vision, change, and strategic planning;
the major administrative and leadership roles and responsibilities of the board and staff;
the key issues in human resource management, including building effective teams
why leadership matters at all levels;
charting your museum's future and measuring effectiveness; and
where the museum field is heading in the future.
Who Should Take This Course
Successful participants will be individuals in institutional leadership positions at the staff, board, and volunteer levels (where volunteers supervise others), who have significant decision-making responsibilities and who have the ability to affect positive, substantive change within their organizations. This course is not appropriate for students, interns, or volunteers who do not have managerial responsibilities. We recommend that only one person per institution take this course at a time. To read about a participant's experience, take a look at this blog post by a Leadership and Administration student: Leadership Matters At Every Level.
How to Register
Click here for instructions on how to register yourself or another user for this event.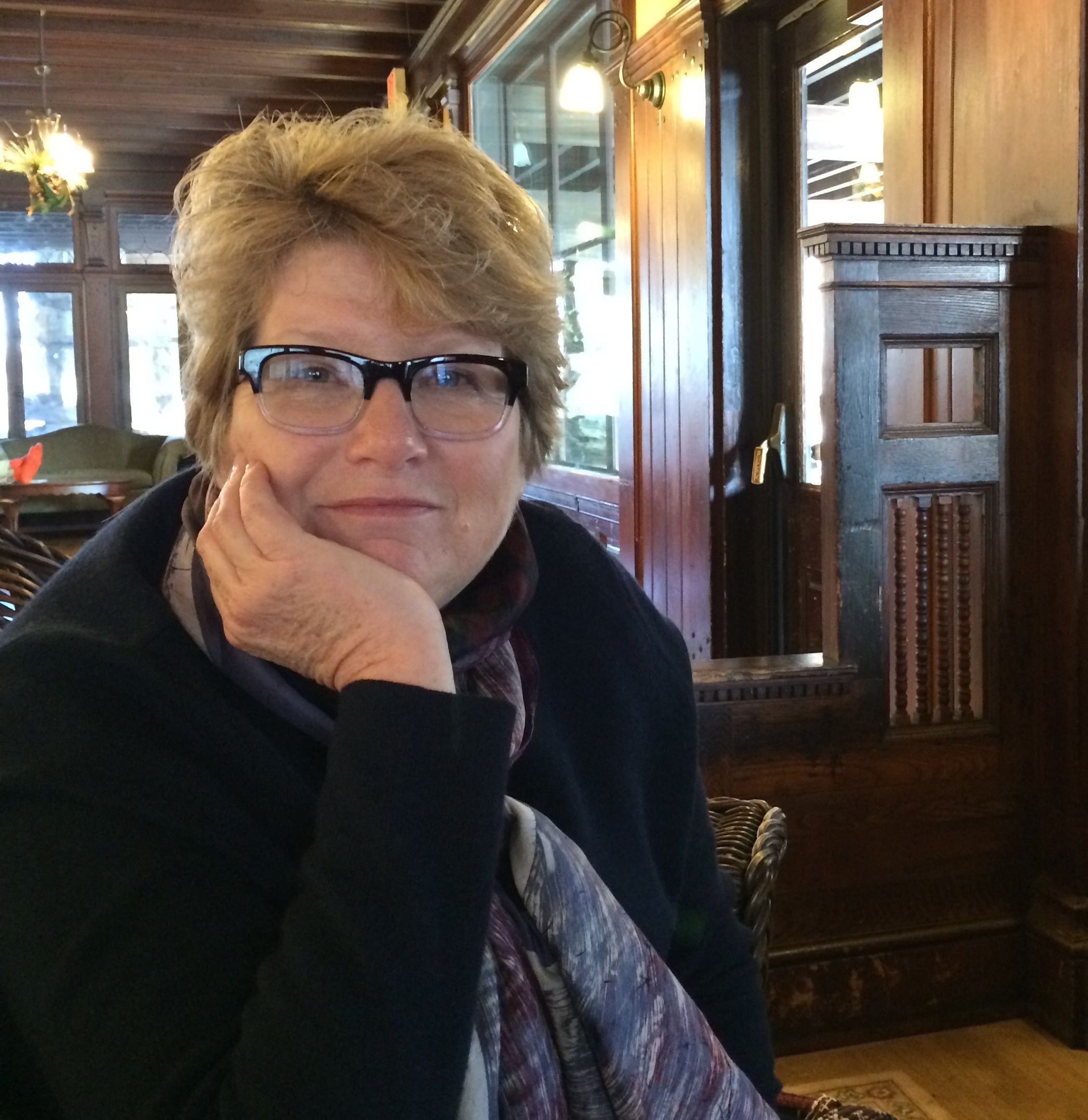 Anne W. Ackerson
Online Course Instructor
Email: anne@awackerson.com
In a career spanning three decades, Anne Ackerson has served as director of several historic house museums and historical societies in central and eastern New York, the director of the Museum Association of New York, and now currently serves as the executive director of the National Council of State Archivists.
In 1997 Anne began an independent consulting practice focusing on organizational development issues for the smaller nonprofit cultural institution. She writes regularly about management and leadership issues for cultural institutions in her blog, Leading by Design. She is a frequent workshop/webinar presenter on issues of museum ethics, executive leadership, financial management, and board roles and responsibilities. In addition to teaching the AASLH Online Course Leadership and Administration for History Organizations, she developed curriculum materials and a webinar on strategic planning for the American Association of State and Local History's STEPS program, a national standards program for history museums.
$i++ ?>
Components visible upon registration.
Cancellations/Refunds for online professional development (webinars and online courses) must be submitted in writing via email to learn@aaslh.org or mail to 2021 21st Ave S., Suite 320 Nashville, TN 37212. Cancellations made prior to the start date for the online course or the day of the webinar will be given a full refund. No refund will be given after the start date for the online course or on/after the day of the webinar. Registrants may transfer their registration to another person. Registrations cannot be transferred between courses or course sessions. AASLH is not responsible for cancellations that were mailed or emailed but never received.