Recorded Webinar: AASLH Conversations: Preparing for the 250th Anniversary
Recorded On: 02/09/2021
Register

Nonmember - $10
Academic Program - $5
Academic Faculty - $5
Academic Student - $5
Partner Institution - $5
Partner Institution Staff - $5
Premier Partner Institution - $5
Premier Institution Staff - $5
Platinum Partner Institution - Free!
Platinum Institution Staff - Free!
Complimentary - $5
Individual - $5
Subscription - $5
Institutional Budget - $5
Institutional Staff - $5
AASLH Conversations
The COVID-19 pandemic has caused an unprecedented crisis in our local communities, country, and world. Many are seeking answers and guidance during this time, and AASLH has been listening to the concerns from the history community. In response, we are offering more online content including the new AASLH Conversations webinar series. While no one has all the answers, we hope these topic-focused conversations will provide a space to share ideas to help us all keep moving forward.
We know many organizations are facing financial strain due to the pandemic, so we developed AASLH Conversations with that in mind. We have drastically reduced the registration fee and are also providing a special promo code to waive the registration fee completely.
This event is co-sponsored by the Association of African American Museums and has been made possible in part by the National Endowment for the Humanities: Exploring the human endeavor.
Webinar Description
Now that the calendar has turned to 2021, we're just five years away from the commemoration of the United States' 250th anniversary in 2026. This webinar will provide an update about the status of planning at the national and state levels, discuss AASLH's goals for the commemoration, offer insight about what to expect from AASLH and other organizations in the coming years, and suggest steps your organizations can begin taking to prepare for this anniversary. The 250th anniversary represents a once-in-a-generation opportunity for history professionals and history institutions, and we hope this webinar will help all of us prepare to take advantage.
Details
RECORDED DATE: February 9, 2021
COST: $5 AASLH Members / $10 Nonmembers/ Free for anyone by using promo code below

PROMO CODE: If you or your organization are facing financial strain due to COVID-19, please use the promo code FREEWBR20 to waive the registration fee for this webinar.
ACCESS: To access webinar recordings, reports, technical leaflets, or issues of History News you have purchased, please visit your Dashboard to view or download.
Recording Transcript
A transcript of the live event captions is provided with the recording.
How to Register
Click here for instructions on how to register yourself or another user for this event.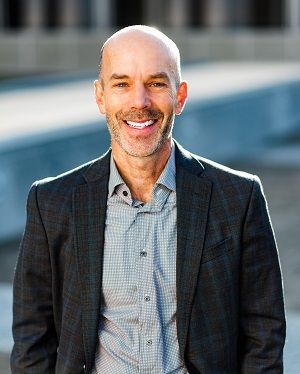 John Dichtl
President and CEO
American Association for State and Local History (AASLH)
Email: dichtl@aaslh.org
John Dichtl became AASLH President & CEO in 2015. Prior to that he was the executive director of the National Council on Public History (NCPH) for nine years, and worked for the Organization of American Historians for fourteen years as deputy director and in several other roles. John received his MA and PhD in early American history from Indiana University, and from 2006 to 2015 was an adjunct faculty member of the history department at Indiana University-Purdue University Indianapolis. Before graduate school he worked for the U.S. Senate Judiciary Committee. He is a 2004 graduate of the Seminar for Historical Administration, a program that stems from an AASLH partnership with the Indiana Historical Society and other organizations. John helped to found the History Relevance Campaign, the International Federation for Public History, and is active in the National Coalition for History.
$i++ ?>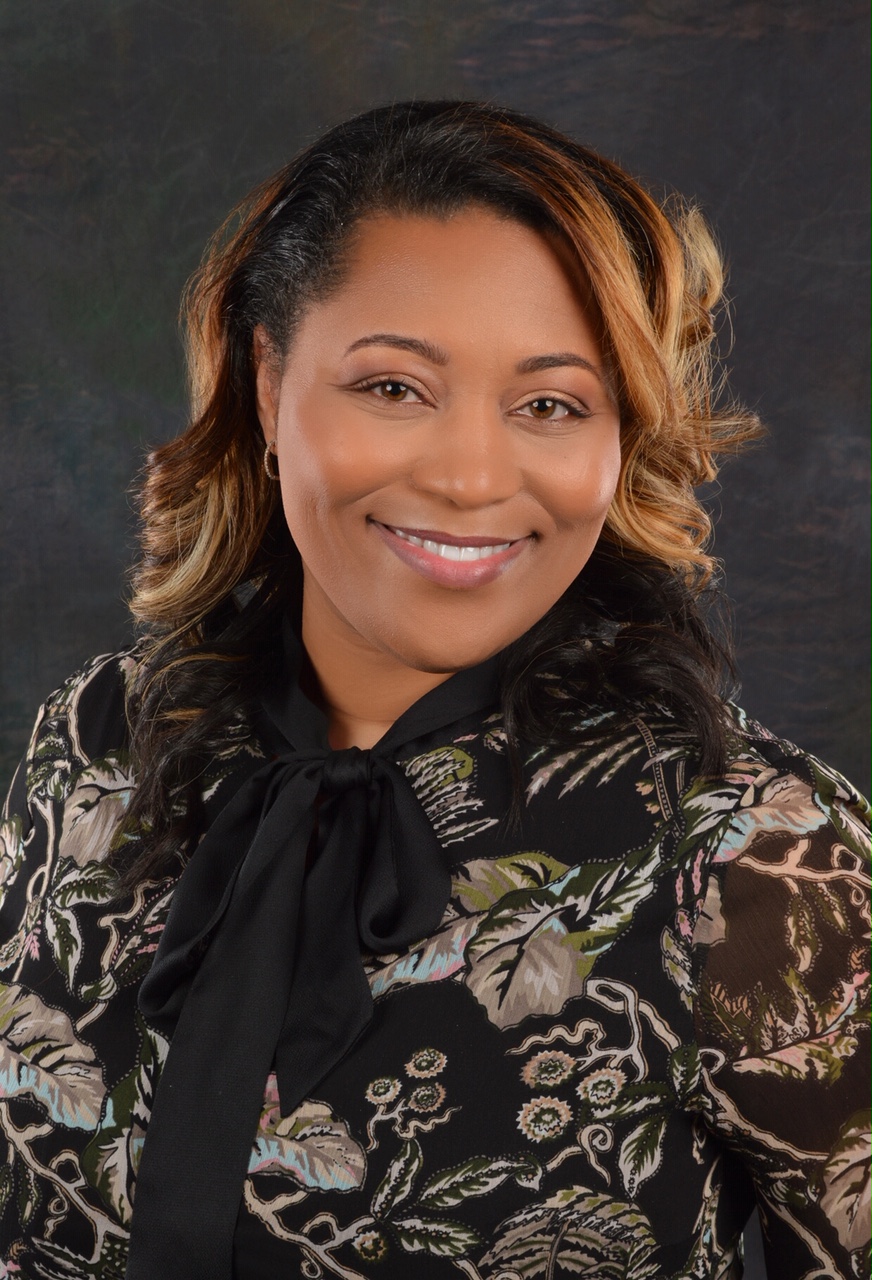 Vedet Coleman-Robinson
Executive Director
Association of African American Museums
Vedet Coleman-Robinson is the executive director of the Association of African American Museums. AAAM from the National Park Service (NPS) where she served for eleven years as a Grants Management Specialist within the State, Tribal, Local, Plans & Grants Division (STLPG). During her time at the NPS, Coleman-Robinson was the Program Lead for the Historically Black Colleges and Universities Grant (HBCU) and the Underrepresented Community Grant programs for STLPG. Coleman-Robinson is a long-time and life member of AAAM and has played an important role growing the ranks of the Association's members, through her role on the Membership Committee. Prior to her role at the NPS, Coleman-Robinson worked for and with several museums within the DC Metro Area and helped to either create diversity plans for Board of Directors, visitors, and staff, social media fundraising plans, facilitated stakeholders meetings and assisted in the overall sustainability of several programs and grants.
$i++ ?>
Sara Cureton
Executive Director
New Jersey Historical Commission
Sara Cureton joined the staff of the New Jersey Historical Commission in 2004 and now serves as its director. She also holds the position of director of the New Jersey Cultural Trust, a title she assumed in 2008. In both positions she oversees funding programs that support cultural organizations and activities across New Jersey and beyond. Her career began with positions at several historic sites in the Garden State, working primarily on interpretation and historic preservation projects. As director of Absecon Lighthouse in Atlantic City she developed interpretive programming and oversaw a $3.4 million restoration of New Jersey's tallest historic beacon. Active in professional organizations, she has served on the boards of the Mid-Atlantic Association of Museums, the New Jersey Association of Museums, and South Jersey Cultural Alliance. Ms. Cureton earned a B.A. in Folklore and Mythology from Harvard University, and an M.A. in Medieval Studies from the University of York in the U.K. She currently serves as the chair of AASLH's Coordinating Committee for the 250th.
$i++ ?>
Click here for instructions on how to register yourself or another user for this event.
Components visible upon registration.
Cancellation/Refunds for onsite workshops must be submitted in writing via email or mail. Cancellations made prior to the early-bird registration deadline date will receive a full refund. Cancellations made between the early-bird deadline date and eight days prior to the workshop will be subject to a $55 processing/materials charge. No refunds will be given within seven days of the workshop date. AASLH is not responsible for cancellations that were mailed or emailed but never received.
Cancellations/Refunds for online continuing education (webinars and online courses) must be submitted in writing via email or mail. Cancellations made prior to the start date for the online course or the day of the webinar will be given a full refund. No refund will be given after the start date for the online course or on/after the day of the webinar. Registrants may transfer their registration to another person. Registrations cannot be transferred between courses or course sessions. AASLH is not responsible for cancellations that were mailed or emailed but never received.
If you have any questions, please contact AASLH Professional Development staff at 615-320-3203 or learn@aaslh.org.